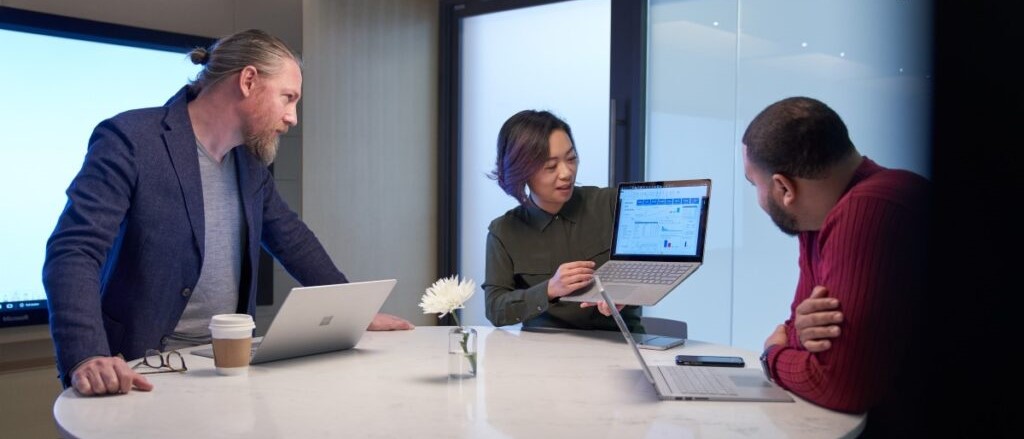 Microsoft 365 Defender Named Forrester Leader for XDR
Earlier this week, Microsoft announced they were named a Leader in The Forrester New Wave™: Extended Detection and Response (XDR) category for Q4 of 2021 for Microsoft 365 Defender. XDR (Extended Detection and Response) tools have seemingly popped up everywhere as the latest tool to assist organisations with real-time insight into cyber threats. In an already saturated market for XDR and security tools alike, Microsoft has done well to mature their offering and is evidenced by taking a different approach—XDR tools needs to not only effectively identify threats but provide enough data to be effectively managed by cybersecurity experts.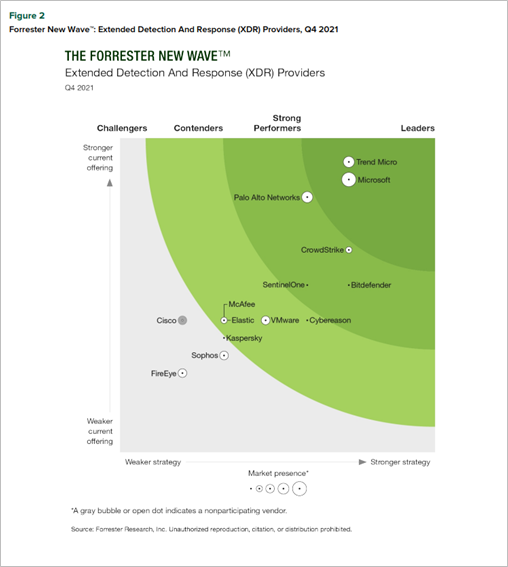 A powerful security tool...
At Kirk ISS, we've found the Microsoft 365 Defender suite performs excellent when paired with deeper licensing. The more cybersecurity-centric licenses, such as Microsoft 365 Business Premium, Enterprise Mobility Security + E5, and Defender for Endpoint, provide enriched data that feeds into Microsoft 365 Defender. When this data is presented in a single pane of glass to our cybersecurity analysts, threats can be identified and mitigated earlier in the cyber kill chain with less impact to customers.
So, what does this mean for your company?
The good news is if you are already utilising portions of the Microsoft stack in your day to day operations, Microsoft 365 Defender is already working hard to keep your data secure. However, it really shines by aggregating data effectively across all aspects of an organisation where seasoned cybersecurity experts can identify threats quickly. Our SOCaaS, the only on-island Security Operations Center in the Cayman Islands, is powered by Azure Sentinel, a natural extension to the award-winning XDR tool. To learn more about how our SOCaaS can leverage Microsoft 365 Defender to secure your organisation, reach out to Kirk ISS today.