Events to Keep You at the Forefront of IT
Technology moves quickly. Stay ahead of emerging trends in IT and learn about some of the leading technology that could change the way your business operates.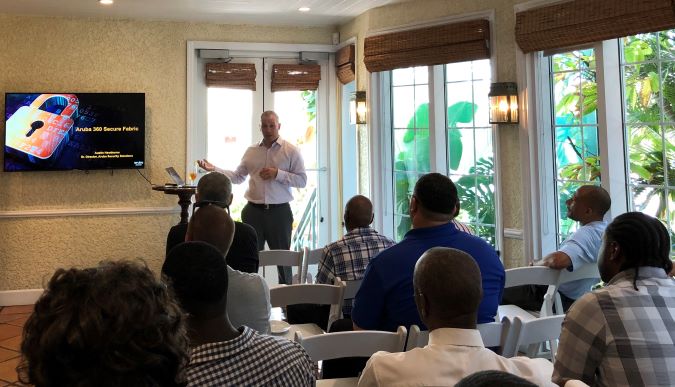 There are currently no live events scheduled. Check back with us soon or subscribe to our newsletter and be the first to know.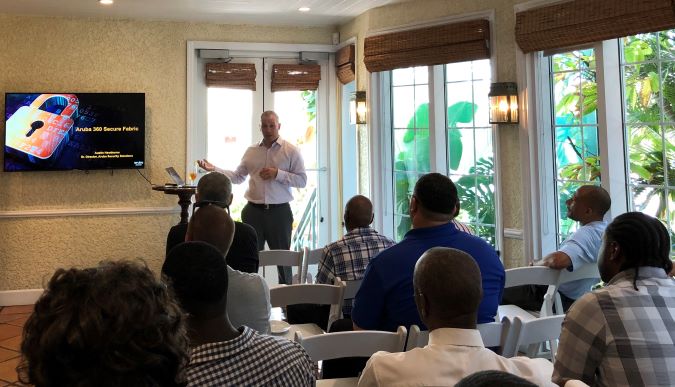 Cyber Resilience & Recovery
Live Event: 3:00pm – April 26, 2023
How would your business operate should the unthinkable happen? Natural disasters, pandemics and cyber criminals are all factors in today's modern business. Discover the emerging technology to help your business continue without missing a beat. In this 90-minute session we'll dive into some of today's leading threats along with best practices to overcome them.  
The Business Impact of Managed Threat Detection & Response
In this 30-minute session we explore the role of cyber security operations in detecting indicators of compromise and the impact they have on remediation and recovery.
How to Unify Your Backup and Recovery Solutions Across Platforms
In this 50-minute session, you'll learn about the most pressing data protection challenges facing businesses today. Explore strategies for building data resiliency and business continuity using the latest backup and replication solutions.