Microsoft Cloud in the Cayman Islands
Our team of Microsoft Certified Professionals are dedicated to helping you achieve more. Whether it's a Microsoft Azure deployment or configuring Microsoft 365 Defender to boost your security, you can rest assured our team is up to the task.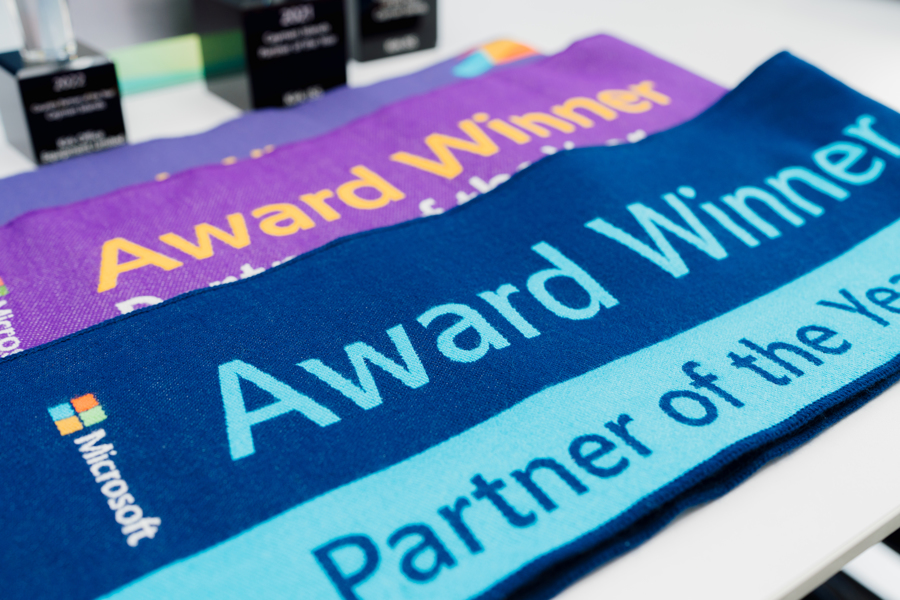 Microsoft Solutions Powered by Professionals
Offering desktop support for your Windows environment, our experts can help your team troubleshoot problems, quickly restoring productivity.
Whether hosted apps or storage, we'll help to set up and configure your Azure instance to your unique needs and according to best practices.
We manage all your Microsoft 365 applications, keeping your team operating in top form. We also help with license management to ensure you're getting the most for every dollar you spend.
Microsoft's powerful security tools help to protect your data from falling into the wrong hands. Our cybersecurity pros cover every detail to ensure a successful deployment.
Why Kirk ISS for Microsoft
As a 5-time recipient of Microsoft's Partner of the Year award, we've helped organisations of various sizes and diverse industries get the most from their Microsoft applications.
The Microsoft Skills You Need
Our team of Microsoft certified professionals not only have the technical expertise you need, we've helped hundreds of businesses of all sizes boost productivity while cutting costs.
We're Committed to Your Success
Our team of Microsoft professionals embody the same commitment to customer success Kirk ISS is known for.
Microsoft skills to power your growth
As a Solutions Partner for Modern Work, our Microsoft experts have demonstrated a broad capability to help customers boost their productivity and make the shift to hybrid work by using Microsoft 365. The Modern Work Solutions partner badge means we're committed to the continuous training and accreditation it takes to stay at the forefront of productivity and have delivered proven solutions that lead to customer success.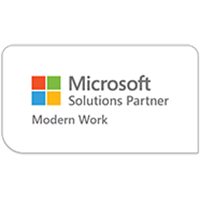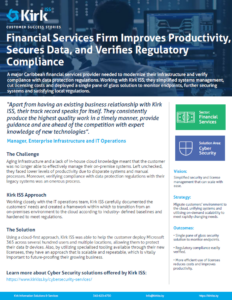 Helping Businesses Achieve More with Microsoft
See how we helped a Caribbean financial services provider boost productivity, while safeguarding client data.
"Kirk ISS has been a fantastic partner to work with. They took the time to ensure that the Microsoft solution they recommended met our unique needs as an organization. Thanks to the post-deployment training and support they provided, our team didn't miss a beat. I can't recommend them enough as a trusted Microsoft partner!"
Need Microsoft support? We're here to help.
Get in touch and a member of our team will be in touch to discuss your needs.