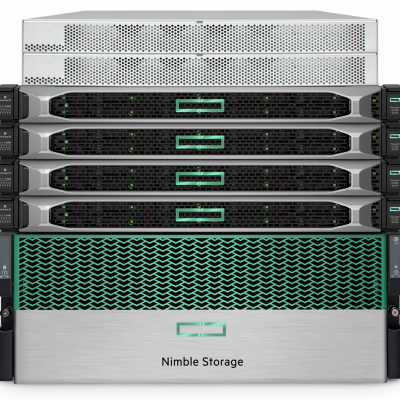 Partner with us for fast, reliable sourcing of IT hardware. We handle ordering, logistics, and even setup to deliver turnkey IT equipment. As a service centre for leading global brands like HP, Lenovo and HP Enterprise, you can trust us to deliver for you. What's more, our local warehouse offers fast turnaround with an inventory of spare parts, keeping downtime to a minimum.
A Full Range of IT Hardware Backed by Expert Support
Whether you've got a single new hire or are upgrading your entire fleet of devices, trust us to get you set up with the right computers and peripherals for your needs.
Choosing the right server can be a daunting task. Our IT hardware experts will help you understand your options and make the right choice.
We'll help you source the right network equipment for your needs. We can also install and configure your hardware for worry-free operation.
No matter the use, we've likely got the right cable. With a full inventory of cables and adapters, we can get you up and running in no time.
When productivity matters, trust us to deliver the right A/V solution. We offer a host of options ranging from cameras to conferencing.
End to End Hardware & Software Services
Hardware & Software Procurement
We've partnered with global technology brands to source the IT equipment you need quickly.
We handle every detail of the routing, clearance and delivery of your order so you don't have to. 
Trust our experts to get your hardware and software installed, configured and ready to go.
Ongoing Maintenance & Support
We're with you every step of the way to ensure that your equipment works as it should today and tomorrow. 
Why Kirk ISS for IT Hardware & Equipment?
Keep downtime to a minimum by leveraging our extensive inventory of spare parts for a variety of IT equipment and computer hardware.
Globally Recognised Brands
As an authorized reseller of leading IT hardware manufacturers we don't just sell IT equipment, we back it up with world class service and support. 
Get repairs completed quickly and reliably at our on-island IT hardware repair facility. We handle break-fix requests, warranty repairs as well as upgrades and regular IT equipment maintenance to keep your hardware running smoothly.
Complete IT Equipment Solutions
We're here for you with as much support as you need. We handle one-off purchases right through to installation and integration of your IT hardware. 
Better IT Hardware from Global Leaders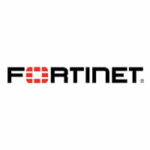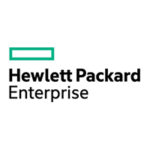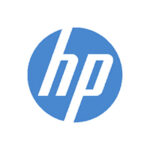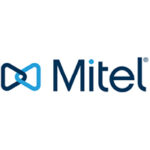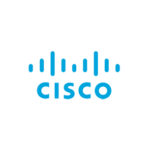 Solution Feature: HPE GreenLake
HPE GreenLake is a hybrid cloud platform that unifies public cloud, private cloud, on-premises and edge devices. HPE GreenLake offers a scalable, easy-to-manage solution that allows your business to thrive in the face of an ever-evolving technology environment. 
INSERT TESTIMONIAL QUOTE HERE...
You're one call away from solving your IT equipment challenges.
Get in touch to speak with a hardware specialist today.