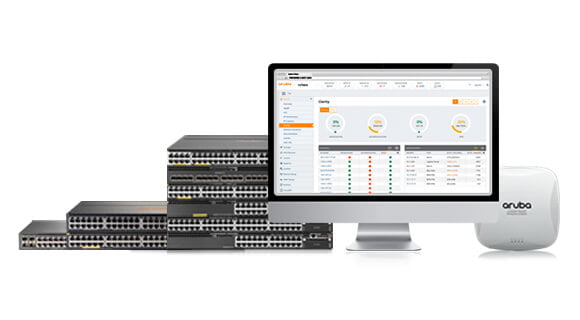 Networks Built for Modern Business
The demands on your network have never been greater. Remote users, more devices and security concerns mean that your network needs to be robust and scalable. Our network services are geared toward your unique needs and are backed by our team of network engineers, providing round-the-clock support.
Network Solutions to Keep You Connected Across the Office and Around the World
Network Planning
& Architecture
Whether you're experiencing slow network speeds or you're building out an entirely new network infrastructure, our team can help.
Network Hardware
& Software
From network access points and switching to network monitoring and next-gen firewalls, we've paired our knowledge and skills with global leaders in networking hardware & software.
Access Control
& Policy Management
Streamline security policy design and enforcement to ensure only authorized users and devices have access to the parts of the network you want.   
Your network generates valuable data that your business can use to optimise network performance and maximise end-user productivity – we'll show you how.
Why Kirk ISS for Computer Networks?
Solutions geared toward your needs
When we deliver a solution, we ensure it meets your current needs while considering the growth and evolution of your team and work style.
Expert engineers trained in the latest technology
With more than 1000 hours of training each year, you can rest assured our engineers are up to speed.
Easy deployment and management
We streamline processes and make managing your solution as simple as possible. 
We're committed to your success
We take the time to understand your needs and recommend the right solution for your needs. You can expect us to ask lots of questions before making a recommendation.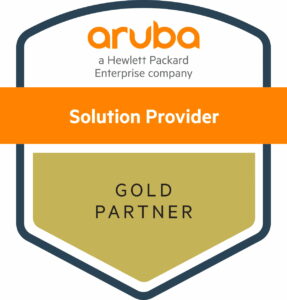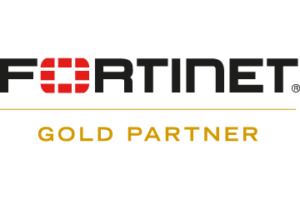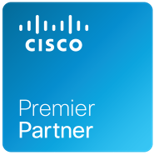 Trust our certified experts to keep you connected
We're certified experts in some of the most sophisticated network solutions available. Our networking partnerships include being a Gold Level Aruba Networks Partner, Gold Level Fortinet Partner and Cisco Premier Partner to name a few. We design, deploy and secure networks for clients across financial services, legal, hospitality and government industries.
What's on your network? Find out with a Network Security Assessment.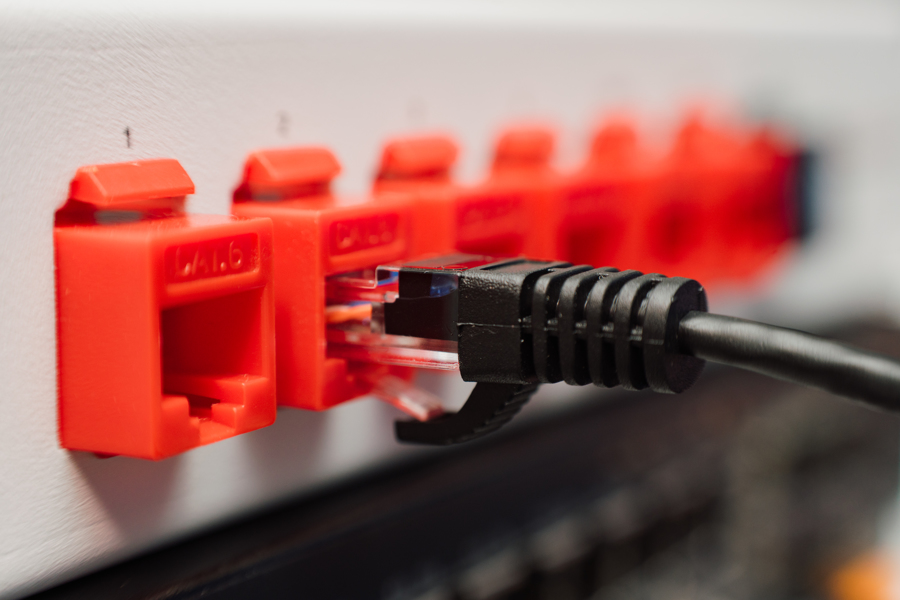 Keep your team connected & secure from anywhere.
Get in touch to learn more about our network solutions.