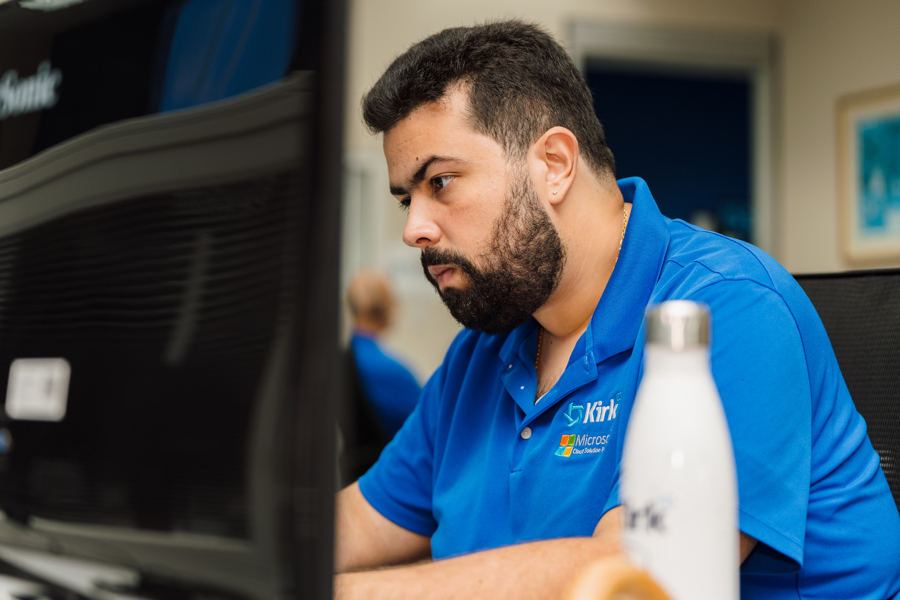 Safeguard Your Network with a Security Assessment
If the threat of data theft and downtime is not bad enough, strict regulations could mean steep fines. Our Network Security Assessment verifies which controls are adequate and which should be revised, identifying vulnerabilities and misconfigurations within your network.
More Than Just Automated Tools...
Our Network Security Assessment (NSA) combines traditional penetration testing with a vulnerability assessment to identify threats and misconfigurations. This approach is designed to provide detail into underlying vulnerabilities and how they affect your overall security posture.
Our approach goes beyond automated tools to provide a more exhaustive assessment. Each device on your network is reviewed using proprietary, open source, and industry-backed tools, along with a manual process, to ensure no stone is unturned. We look at internal and external networks, along with top critical controls and polices to provide a comprehensive review of your security posture.
The numbers on network breaches are clear... "Staying the course" is not a viable strategy.
of breaches are financially motivated.
of breaches featured hacking. 
of breaches are caused by casual errors. 
Don't become a statistic. 
Get in touch to start addressing your network vulnerabilities today.