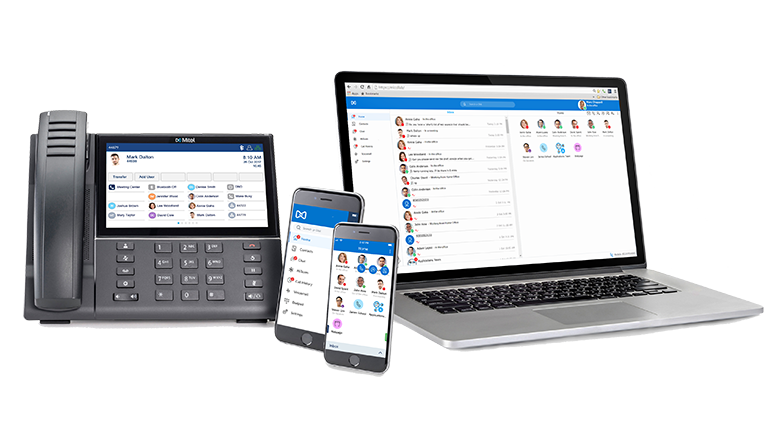 Turning Your Business Phone Into a Modern Productivity Hub
Whether it's PBX business phone systems or a VOIP-based unified communications platform for your remote workforce, count on us to deliver cutting edge solutions to keep you connected.
Our certified experts deploy phone systems for offices, hospitality, healthcare and call centres that are easy to manage and deliver reliable service. What's more, your business phone system is backed up by world class service and support from our customer success team.
Communications Solutions for the Way You Work
We deploy and manage business phone systems from industry leaders like Mitel both on-prem and in the cloud.
Business phone systems monitoring, maintenance and updating done right. We offer up to a 24/7 SLA.
We deliver powerful tools to keep your team connected anytime, anywhere, on any device.
No two teams are alike, so we create user-friendly communications solutions custom tailored to your needs.
Why Kirk ISS for Phones & Communications?
Solutions geared toward your needs
When we deliver a solution, we ensure it meets your current needs while considering the growth and evolution of your team and work style.
Expert engineers trained in the latest technology
With more than 1000 hours of training each year, you can rest assured our engineers are up to speed.
Easy deployment and management
We streamline processes and make managing your solution as simple as possible. 
We're committed to your success
We take the time to understand your needs and recommend the right solution for your needs. You can expect us to ask lots of questions before making a recommendation.
Global Partnerships Across Voice Calling, Teleconferencing and Remote Collaboration Solutions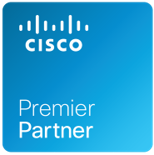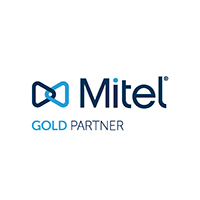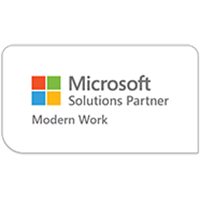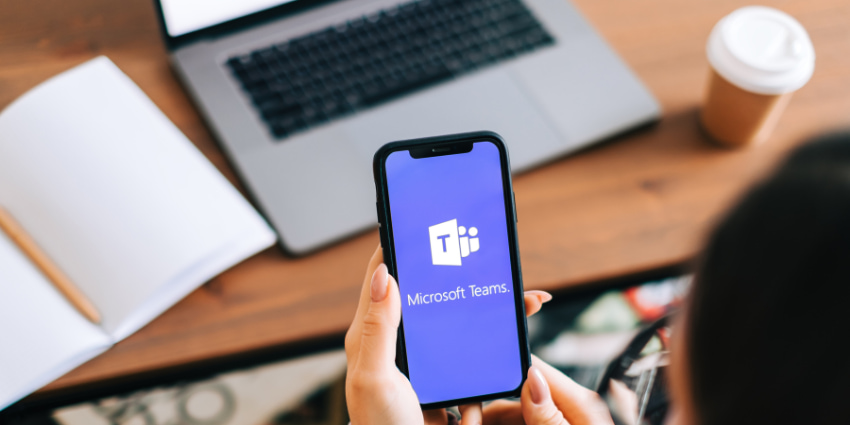 Solution Feature: Local Calling With Microsoft Teams
Connect your office phone system to Microsoft Teams and let your desktop phone follow you wherever you go while keeping all your vital communications in one place.
See how we helped a local business go fully remote.
By integrating our client's existing phone system with Microsoft Teams, we helped them make and receive calls from virtually anywhere without the need to change inbound phone numbers or any additional hardware.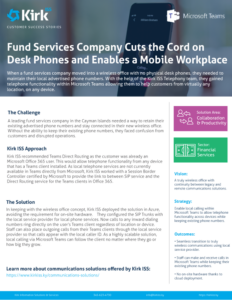 "Kirk ISS played a vital role in helping our office transition to
remote working. Our softphone deployment went smoothly,
and their support has been great. I would recommend them
to anyone thinking about remote work solutions."
Your phone system can do so much more.
Book a 30-minute discovery call to learn how we can help.