Kirk Information Solutions and Services (Kirk ISS) solves the toughest technology challenges facing modern businesses across the Caribbean.
A division of Kirk Office based in the Cayman Islands, Kirk ISS provides world class solutions across every part of the IT department. With more than 100 certifications from dozens of global technology leaders, we are dedicated to improving productivity, securing data and connecting mobile teams of all sizes.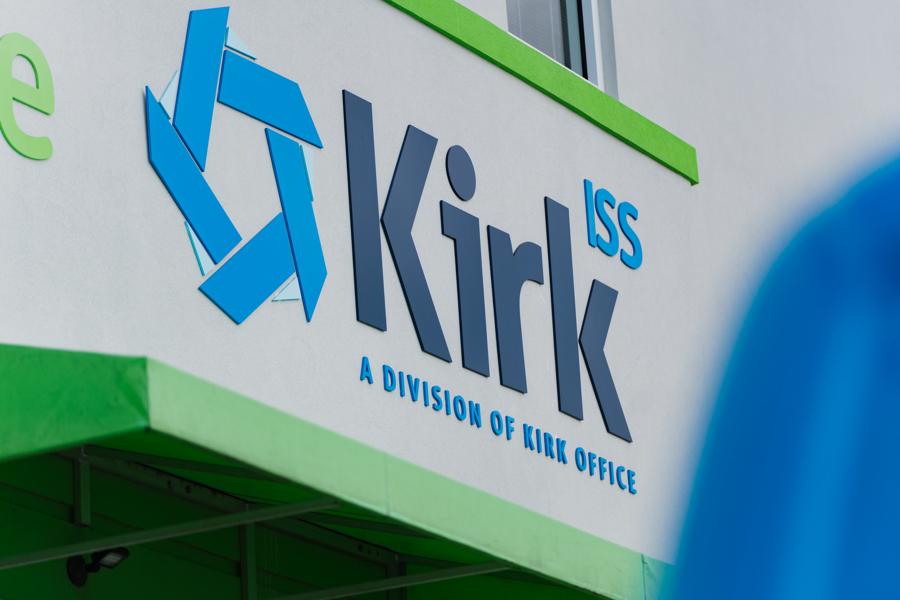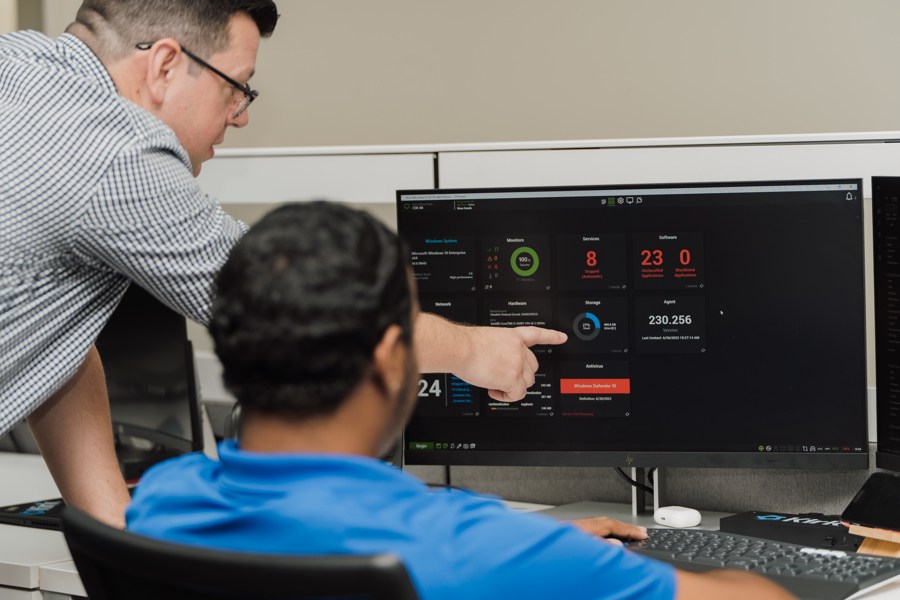 To deliver better business outcomes for our customers by aligning cutting-edge technology with their specific needs.
Where every organisation can achieve their potential using powerful technology delivered with simplified tools.
Better business outcomes can take many forms, from improved productivity to streamlining operations or making more informed decisions, we're committed to delivering the tech that helps you deliver for your customers, shareholders and community alike.
Doing right by our customers, partners and the community.
We keep our commitments, no matter what; even if it means a 2am service call.
Technology moves fast. Our team is always trained on the most powerful solutions.
Confidence that we can put it all together and keep you ahead of the competition.
Over 100 Certifications and Counting...
Our team of experts delivers expertise across every area of the IT department. From virtualization to security, you can rest assured that we're on the cutting edge of the latest technologies.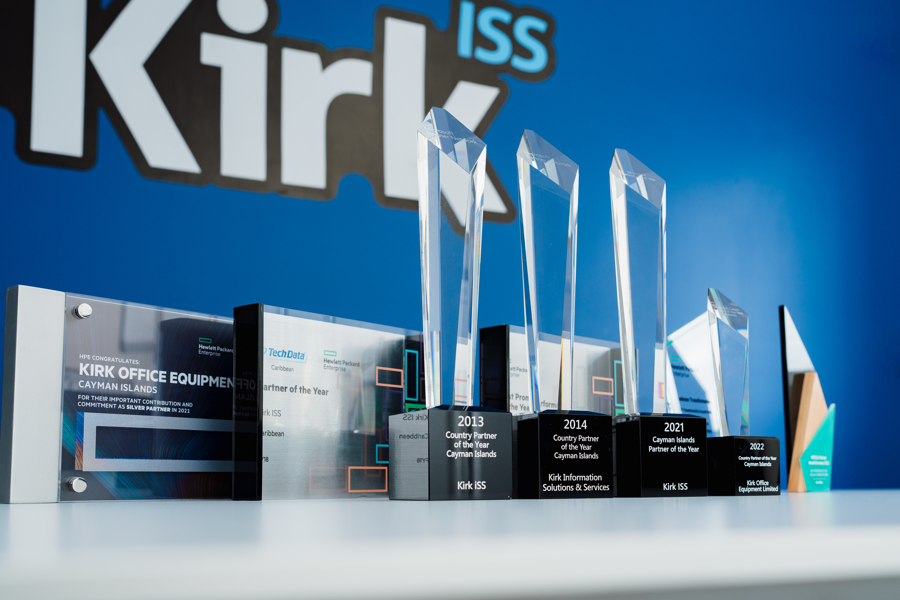 Partnering with Global Technology Leaders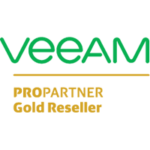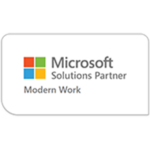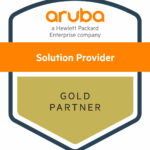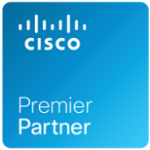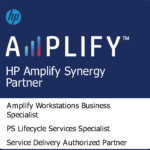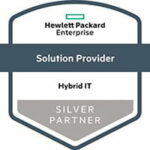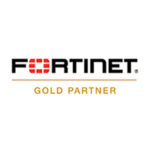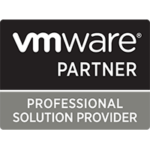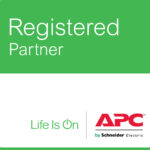 We are proud to be a 5-time Microsoft Partner of the Year for the Cayman Islands, an exclusive HP Enterprise Service Centre for the Cayman Islands, and an Aruba Networks Security Partner Branded Support centre for the Caribbean Region. Learn more about how our partnerships with global technology leaders can help to support your business as it grows, while cutting costs and reducing risk. 
Choosing an IT service vendor is no easy task. That's why we want to make it as easy as possible to be sure you're on the right track. 
We take the time to understand how your team works, making note of business processes, team dynamics and current capabilities to deliver a solution that is aligned to your needs.
Whether deploying a brand new unified communications platform or patching you VoIP software, our team of experts make sure it works the first time, every time.
We're with you every step of the way
We offer robust after sale support and dedicated account managers to ensure you have the IT resources you need to be at your best. You can expect us to check-in regularly to ensure everything is to your satisfaction.
You've got a partner in us
We believe that being an effective IT provider means getting to know your goals, priorities and challenges so that we can offer the best IT support to drive your business forward. 
"Once again, Kirk ISS came through for us."
Learn why businesses of all sizes trust us to deliver on their technology goals.
Get in touch to learn how we can help take your business to the next level.