Boost productivity and security with Microsoft 365 Business
Microsoft 365 Business combines all the productivity apps you love with sophisticated security tools built in. Collaborate anywhere, anytime, on any device, safely and securely.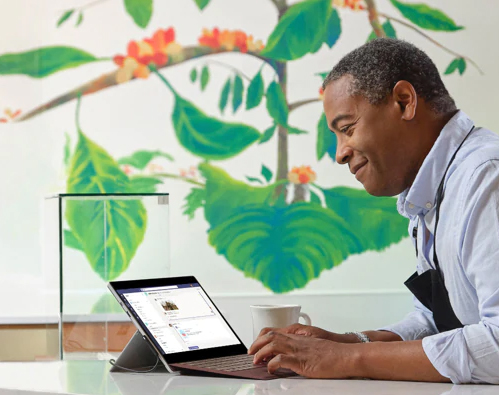 Powerful tools help you work, learn, organize, connect, and create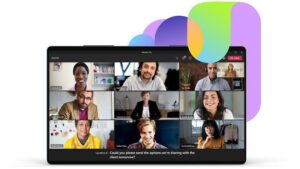 No matter where you are or on what device, Teams lets you meet, chat, call, and collaborate in just one place, keeping you organized and simplifying your day.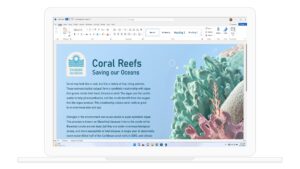 Bring ideas to life with teammates across all your devices with powerful apps like Word, Excel, and PowerPoint.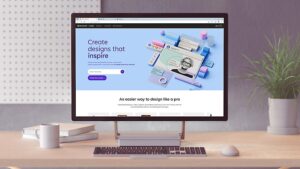 Get inspired with Microsoft Create, providing thousands of on-trend, customizable templates for projects and activities like social media, budgets, and invitations. 
World Class Productivity Meets World Class Security
With Microsoft 365 Business Premium, you get world class productivity and cybersecurity capabilities. Designed for small and medium-sized businesses up to 300 users, Microsoft 365 Business Premium helps safeguard your data, devices, and information.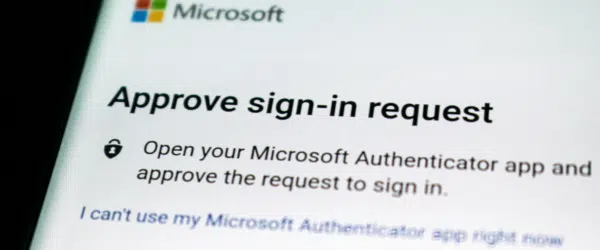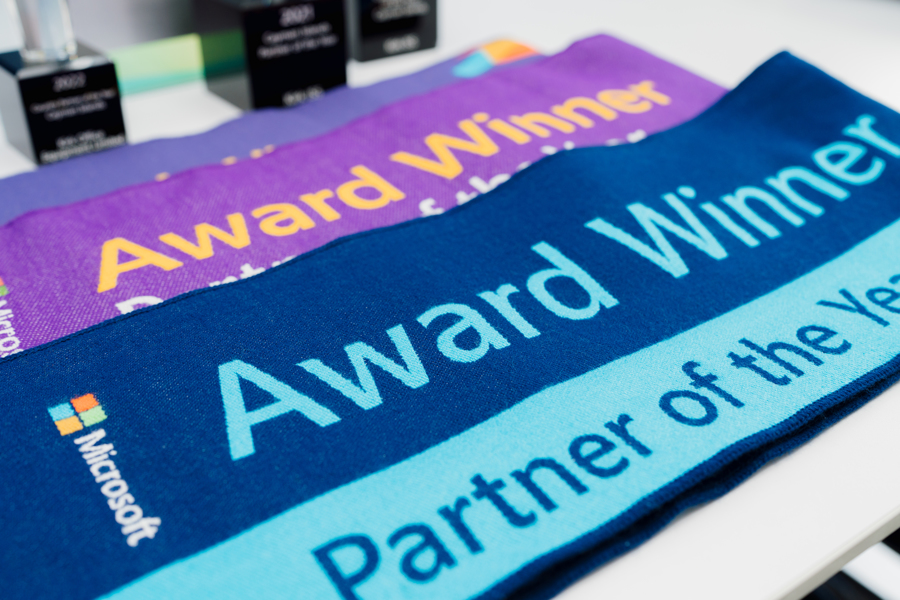 Why Kirk ISS for Microsoft 365?
Kirk ISS is a 5-time Microsoft Partner of the Year, having deployed Microsoft solutions across Government, Legal, Healthcare Hospitality and Education sectors. Our staff of Microsoft Certified Professionals have deep expertise in deployment and support of Microsoft 365 for businesses of all sizes. What's more, you can expect the same committment to your success and attention to detail you expect from Kirk ISS.   
Until December 31, get 15% off new annual subscriptions to Microsoft 365 Business Premium. Speak with a member of our team for full eligibility requirements.  

Share and collaborate anytime, anywhere, on any device and leave the rest to us.
Get in touch and boost your team's productivity while securing your valuable data.