Your Systems are Vulnerable to Breaches by Bad Actors...
So are Your People
Businesses are facing more cyber security threats than ever before.  As the first line of defense in preventing a potential attack, understanding how to spot one is paramount. That's why we offer staff cyber security training that evolves with the threat landscape to keep your team ahead of bad actors with timely, relevant content.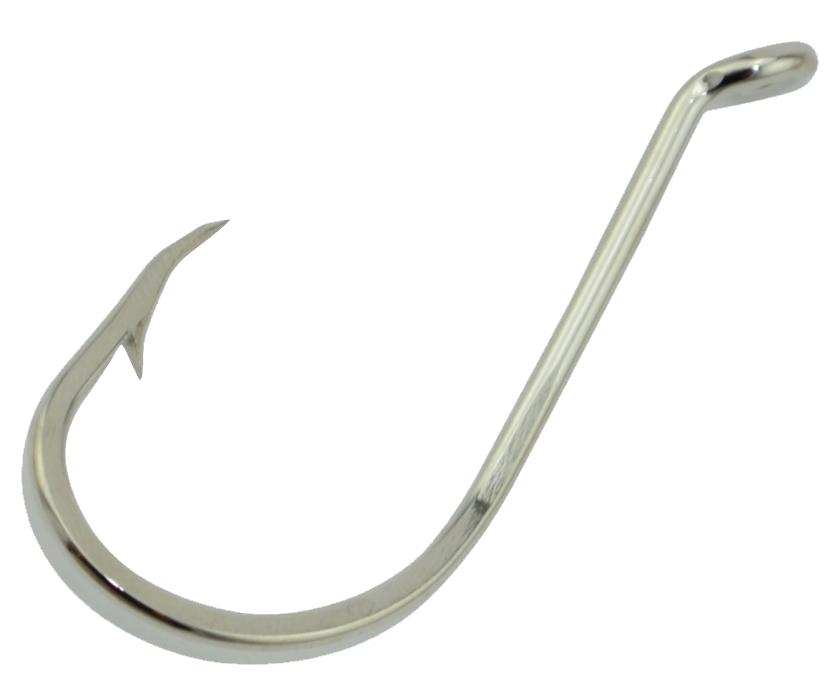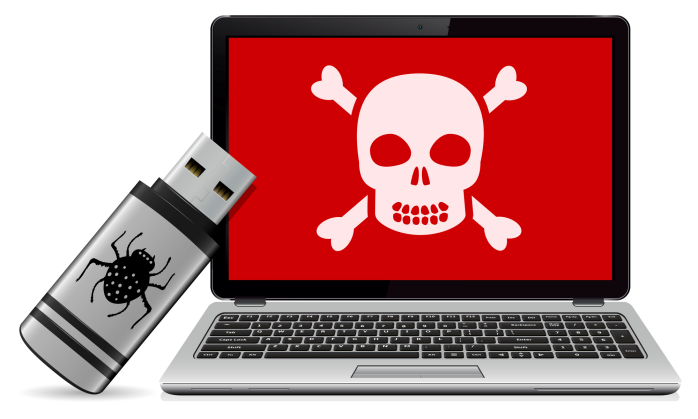 Human Error was a Major Contributing Cause in 95% of All Breaches*
Protecting business systems with the latest technology is only part of the solution. You also need to safeguard your team by showing them how to recognise malicious activity and what to do when it's encountered. Our Managed Security Awareness solution provides ongoing cyber security training through a series of short, yet effective presentations tailored to the leading threats of today.
Cyber Security Training Covering the Latest Threats Found in Real World Scenarios
From spear phishing campaigns to social engineering, learn how to spot threats as they arise.
A comprehensive review of best practices provides guidance on how to avoid falling victim to malicious activities.
Physical Information Security
Your security can also be compromised in person. We show you how to address vulnerabilities in your physical environment.

Compliance Training for Regulated Industries
Compliance training content is an optional add-on delivered alongside your security awareness program. Designed for businesses operating in regulated industries, compliance training provides access to 15 courses for PCI, HIPAA, FERPA, and other important topics.
Continuous Cyber Security Learning Powered by Arctic Wolf
Arctic Wolf is the market leader in security operations. Using the cloud-native Arctic Wolf Platform, they help organisations end cyber risk by providing security operations as a concierge service. Managed Security Awareness helps to better inform and prepare your employees about security best practices and how to effectively respond against social engineering attacks.

Protect your people. Protect your data. 
Get in touch to start training your team today.